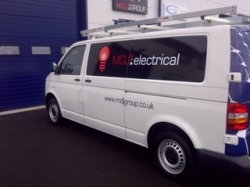 Reactive maintenance
Major racking company
We are currently under going an initial 5 year fixed wiring contract on 50 distribution boards after carrying out an in depth inspection and testing progarmme on the complete installation. Remedial work including 3 aircraft hangers, storage units and serveral offices. We will now provide them with complete maintenance service going forward.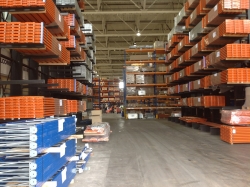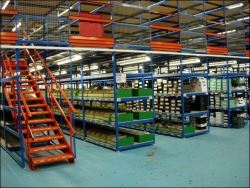 Sherston Mill
After the disasterus effects that flooding had on the uk this year; we put forward our bespoke callout service in full operation; to ensure buildings were operational 24/7
When called out to a fabric factory in Malmesbury, it was soon apparent to see how the flooding had affected the installation. Production of the factory was put on hold until a resolution was devised . MDJ Electrical were first on the scene and soon came up with a solution. By installing 100m of dado trunking at waist height; this in-turn put the factory back into assembley; production could comence.