Supply
Fireplaces/Sales
We supply and install a wide range of fires, fireplaces and accessories for customers in both domestic and commercial properties. Many people find that a fire and fireplace gives a cosy feel and a focal point to their room. We'll supply the fire and surround that's right for you, whatever your tastes and requirements
Electric fires
You'll be able to choose from a wide range of electrical fires and there's sure to be something that fits the bill, whether you want a modern-looking fire or prefer more traditional styles. We offer electric fires and fireplaces from some of the leading brands, ensuring a high-quality finish for your space. We also supply electric fire suites, which are a stylish and cost-effective solution for property-owners who want the comforting look and feel of a fire but do not have a chimney. Our electric fire suites include the fire and surround and are a great way to update a room without having to undergo any stressful structural work.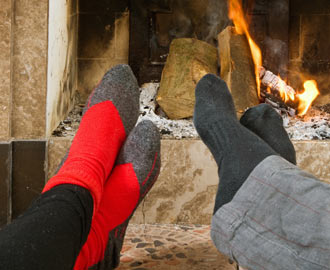 Gas fires
If you'd prefer a gas fire, we offer those too with a full range of stylish fires and fireplaces to choose from. We supply gas fires from many of the leading brands as well as surrounds to complement them and your space perfectly. We also supply gas fire suites. The packages include the surround, back and hearth and gas fire.
Wood Burner
We have a range of Wood burning stoves to enhance your property.
Wall-mounted fires
Many contemporary-style gas and electric fires are designed to be mounted on the wall - we offer an excellent selection of these types of fires, which we can also expertly fit in your home or business premises.
Surrounds
We supply many different styles of fireplace surrounds, including wood and marble surrounds with a variety of details and finishes. Whether you want something minimal and simple or a surround that's a little more ornate, we can supply and fit the perfect fireplace surround for your room.
Accessories
We also offer fireplace accessories to add those important finishing details. Hearths, back panels, trims and flue-liners all help pull the final look together.
Don't forget that we also install electrical and gas fires and fireplaces
If you're interested in warming up your home or business with a new fireplace, please get in touch [contact link].